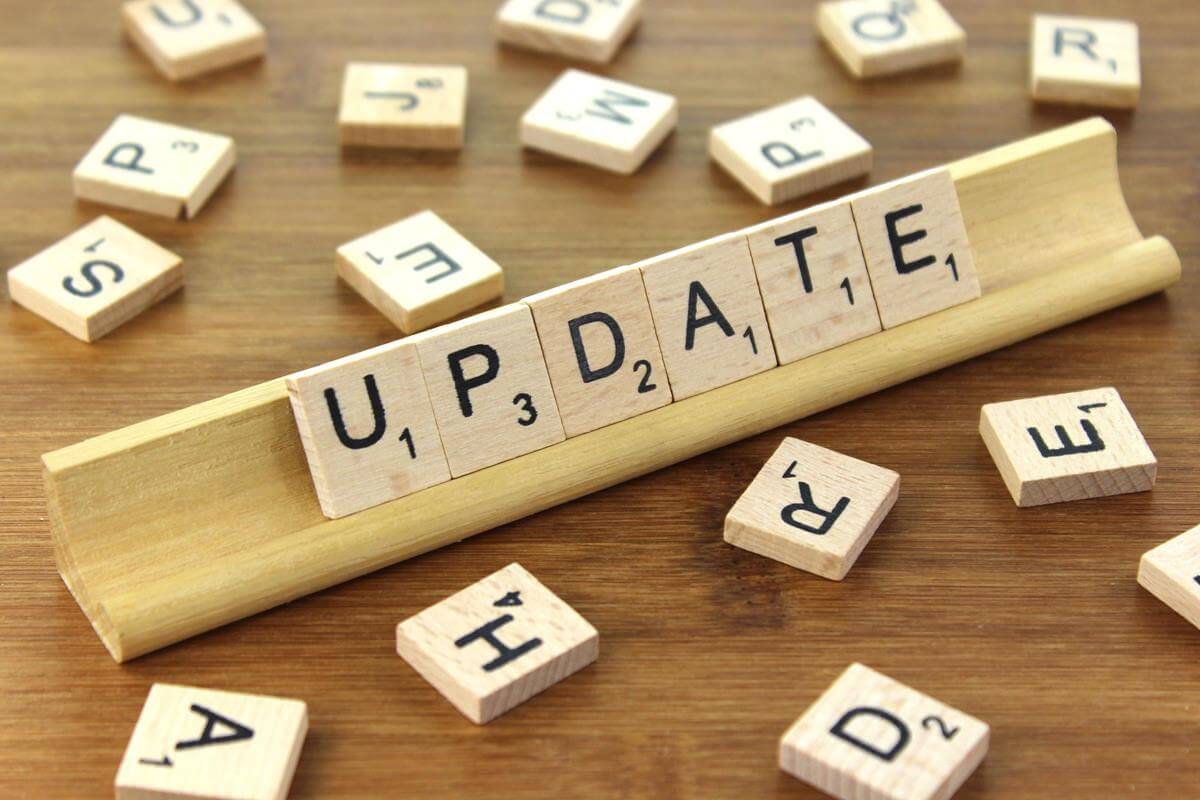 October 2023 Google Algorithm Core Update
Google has introduced a recent core algorithm update, with a primary focus on addressing a significant issue in the realm of SEO, spam.
What is spam SEO, you ask? It encompasses several practices, including:
Overloading with Keywords
Procuring Backlinks (commonly referred to as PBNs in the SEO industry)
Replicating Content
Artificially Inflating Metrics
Using Automated Content
Employing Web Scraping
For more detailed information from Google on these practices, you can refer to their official guidelines here.
It's essential to emphasize that clients of Ranked have witnessed positive outcomes from these updates. The inception of Ranked stemmed from a past unfortunate experience with an SEO company eight years ago. Despite paying a substantial amount, the results were plagued with spam. We pride ourselves on adhering to Google's SEO guidelines and steer clear of any activities that could be construed as spam.
If you suspect that your previous SEO efforts might be affected by this update, do not hesitate to reach out to us. We are more than willing to conduct a review for you.
So, what can you anticipate?
Transient fluctuations in your search rankings.
If you've previously engaged in spam-like activities, you may observe a decline in your ranking.
If your past actions align with SEO best practices, you can expect an improvement in your ranking.
Google's algorithm updates are becoming increasingly frequent, making it crucial to keep yourself well-informed about their implications for your business.
If you have any questions or need further assistance, please feel free to contact us through our live chat or via email. 🙂
Are you ready to begin? Grow Your Business with Neu Notion.
Book a free consultation now!